At the request of our students, in 2020 we took our training online and have not looked back. The online training is amazing and we have been able to emulate the in person training by presenting our class on Zoom. As a result our training is now Live Online Interactive Hypnotherapy Training.
Live Online Interactive Hypnotherapy Training
The content is the same as our in person training and we are able to teach in the same way, even online. We start with discussion of a topic, this is followed by a live demo of the process. At this point the students are directed to their own breakout rooms where they have a chance to practice what they learned in supervised practice sessions.
Good Vibes Hypnosis Training Phoenix is dedicated to helping you learn Basic and Advanced Hypnotherapy processes that will allow you to get started using hypnosis to assist friends, family and clients. This Hypnotherapy Training leads to certification as a Certified Hypnotherapist with the International Association of Counselors and Therapists (IACT). Additional self directed study is required after the classroom training to earn your certification.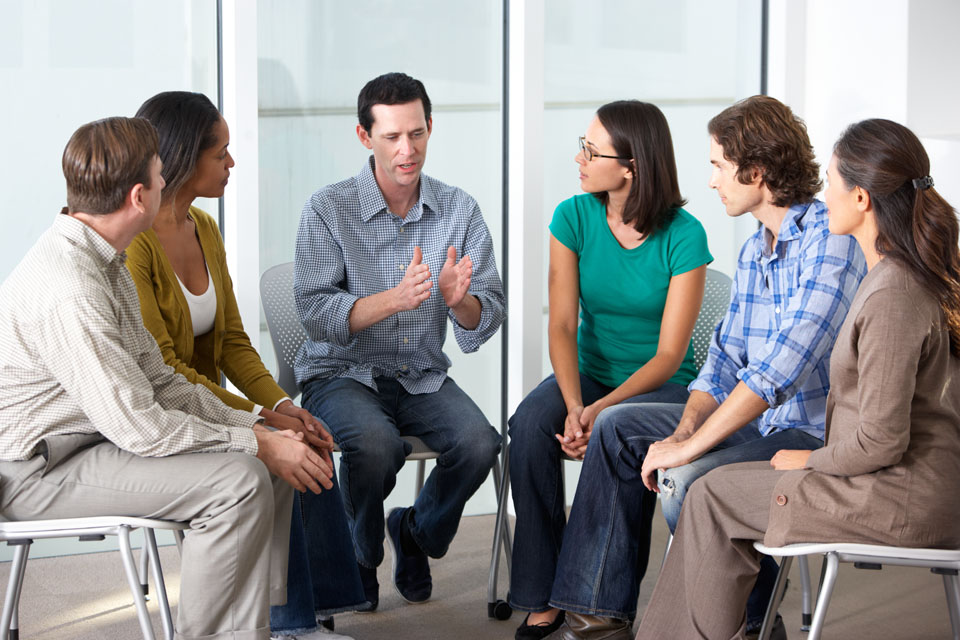 This Hypnotherapy Training in Phoenix includes an excellent mix of hypnotic processes and techniques so that the student can begin hypnotizing other right away. The Level I class includes instruction on several different ways of guiding clients into hypnosis, this is known as the induction. Once they are in the hypnotic state it is often necessary to take the client into a deeper state by using a variety of different deepening techniques you will learn.
Additional inductions and deepeners are taught throughout Level I and Level II in order to provide the student with multiple ways to work with clients. Since a big part of hypnosis involves using suggestions to facilitate change, the student will also learn how to create effective suggestions. This is accomplished through discussion as well as studying examples of suggestions from the master hypnotists from the past and the present.
In addition to working with suggestions, the student will learn a variety of different interactive processes that will help their clients make powerful changes in a relatively short time. Hypnotherapy is known as a way to gain rapid results with your clients, and these interactive processes hold the key to helping your clients move past barriers that have been holding them back from living a happy and healthy life.
Good Vibes Hypnosis Training Phoenix students learn through a combination of discussion, demonstration and hands on work. When trading sessions with fellow students, the sessions are supervised in order to provide an opportunity for feedback which includes encouraging feedback as well as constructive criticism from the instructors.
The students are encouraged to begin working with family and friends right away. After learning even more by working with those you know, it will be time to start seeing clients. Working with people is like going to graduate school, and provides a form of continuing education, though attending hypnotherapy conferences and additional training is not a bad idea at some point as well.
Good Vibes Hypnosis Training is available in Dallas, Houston, New Orleans, Atlanta and now in Phoenix as well. Discover more about the opportunity to learn Basic and Advanced Hypnotherapy with Second Generation Hypnotherapist Mark Johnson and his wife Lana as they expand their training to Phoenix in 2016.
Online Basic and Advanced Hypnotherapy Training Schedule
This 14-Day Online Phoenix Hypnotherapy Training for Certification is Divided Into 3 Four-Day Modules with an additional 14 hours to complete the 110 hour Hypnotherapy Certification requirements
Discover more about Hypnotherapy Certification and Training at Good Vibes Hypnosis Training and find out more about the upcoming Good Vibes Hypnosis Training Phoenix classes. Certification is offered through the International Association of Counselors and Therapists. Discover more about IACT Member Benefits and their annual conference in Daytona Beach by visiting the IACT website.